Android RTMP streaming
To use and android phone or tablett as a streaming source an app is needed. So far we didn't found and opensource app so we you will need the playstore to get this running. We will update this as soon as we find an opensource alternative.
The app that worked best for us is Larix Broadcaster which you can get for free from the playstore. The app does not contains ads and seems to be free because the its an demo app for the SDK the company sells.
after installing the app go to Settings

tap on connection and configure the RTMP endpoint.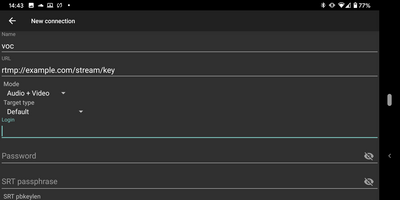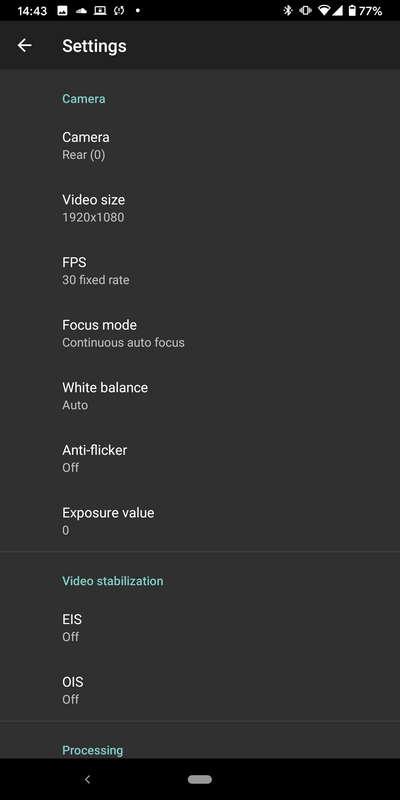 depending on your phone using the rear camera is a good idea because of the better quality but you will also no be able to see your self while streaming.

If possible set the resolution to 1920×1080

Set the frame rate to 30 frames

You may want to disable Live Rotation especially if you plan to move the phone while streaming.

go back and select audio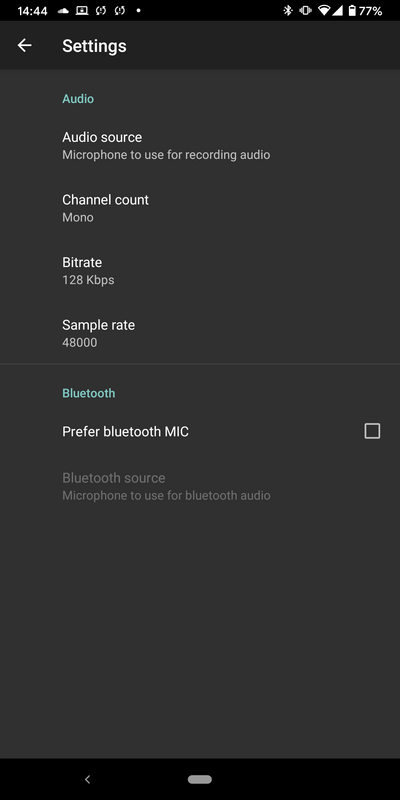 set the bit rate to 128Kbps

set the channel count to mono

set the sample rate to 48000

depending on you phone the internal mic is already a good option, you can experiment e.g. with a headset to find the best combination for your setup.

Bluetooth mics are often a bad choice but you can try that to.

go back and tap on Record/Snapshot

make sure Record stream is selected

leave the settings and go back to the app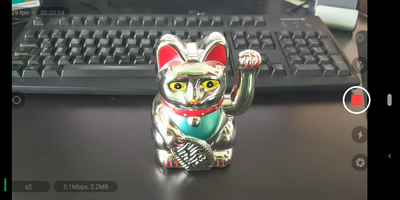 to start the stream tap on the red button.

you can see a VU meter in the bottom left corner, it can help you to adjust you microphone

you can also see the current bit rate and frames per second.